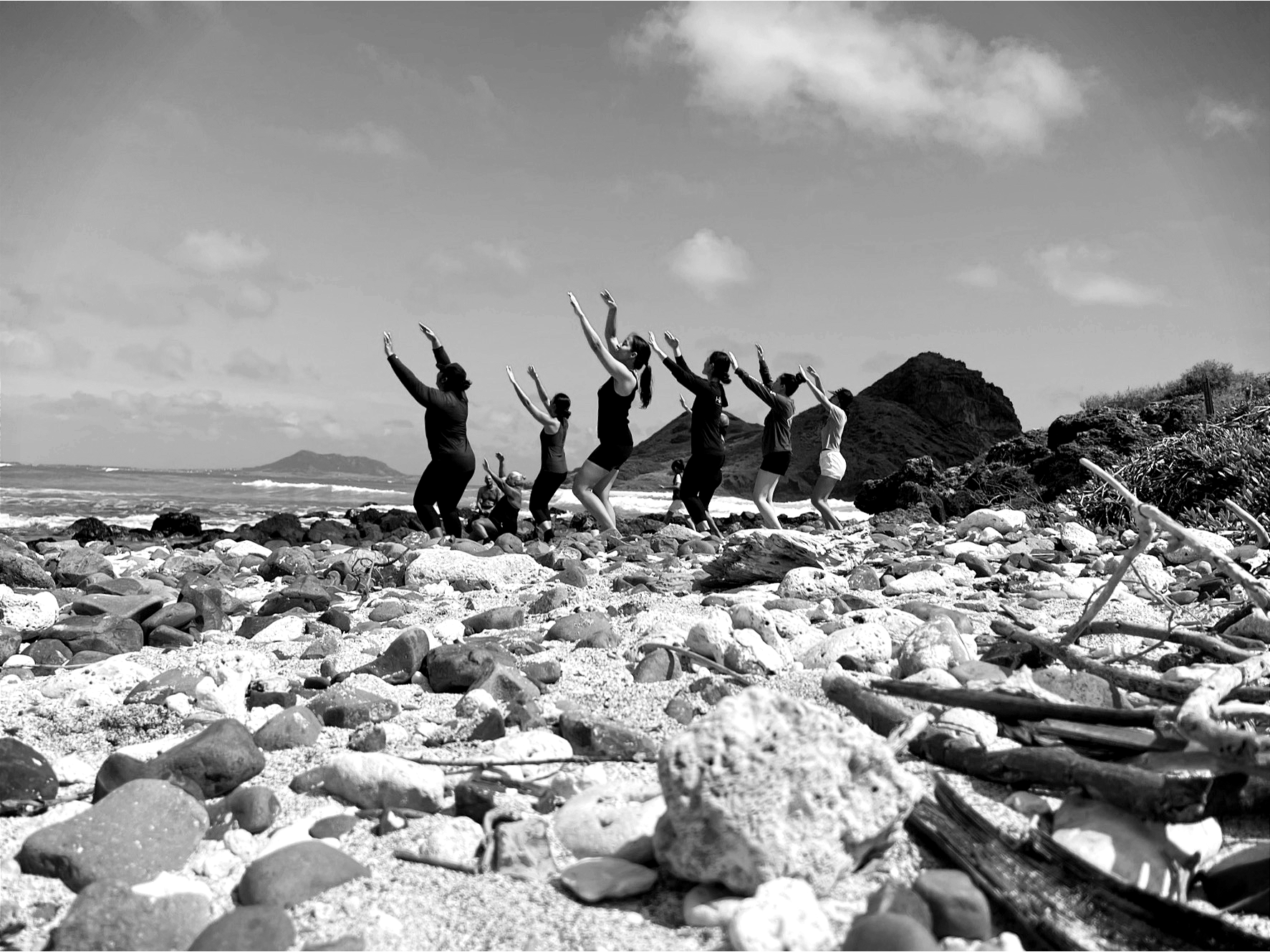 essays from our mm factsheet archives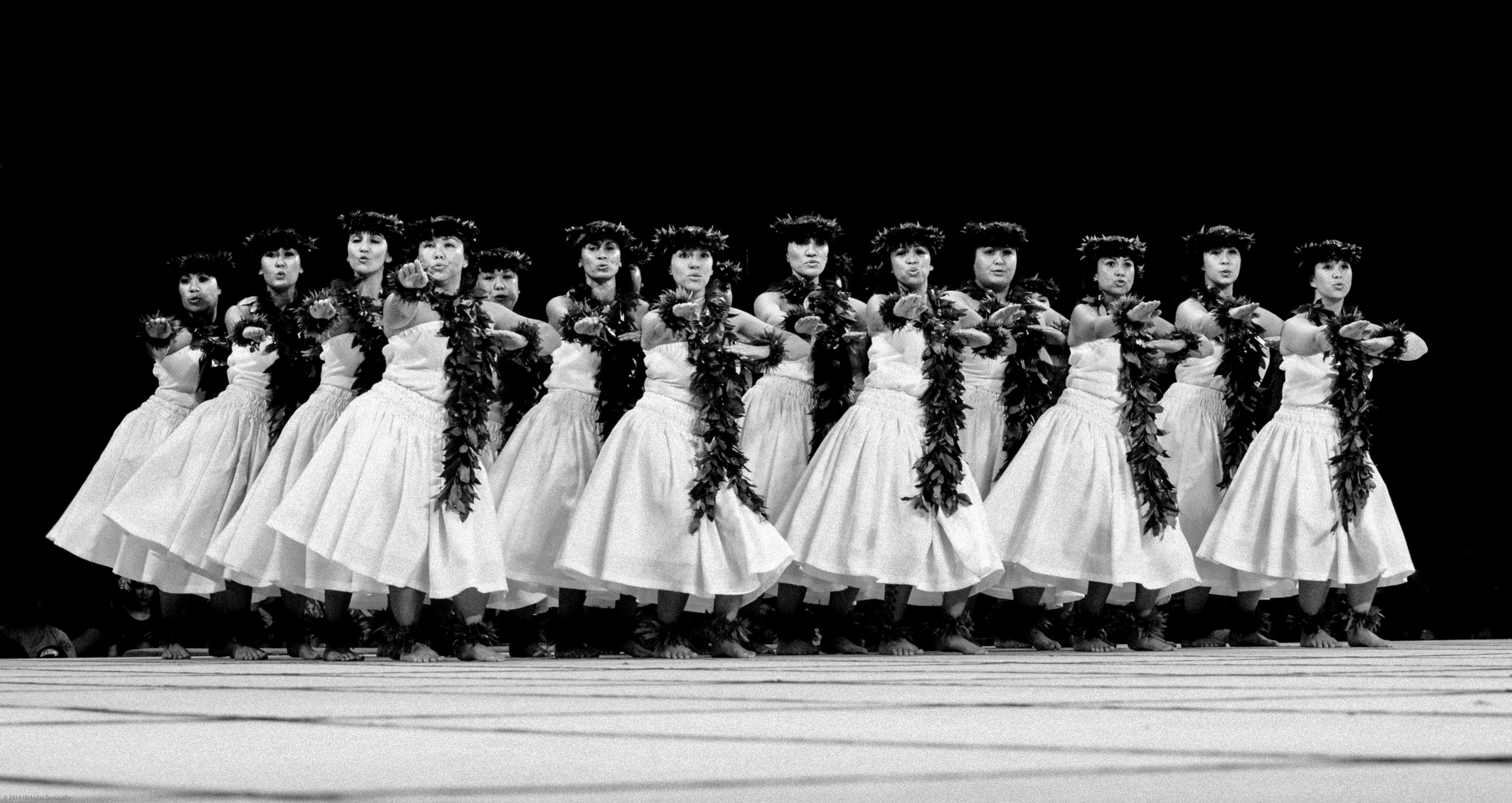 and more FROM OUR MISS ALOHA HULA FILES
MAKANANI AKIONA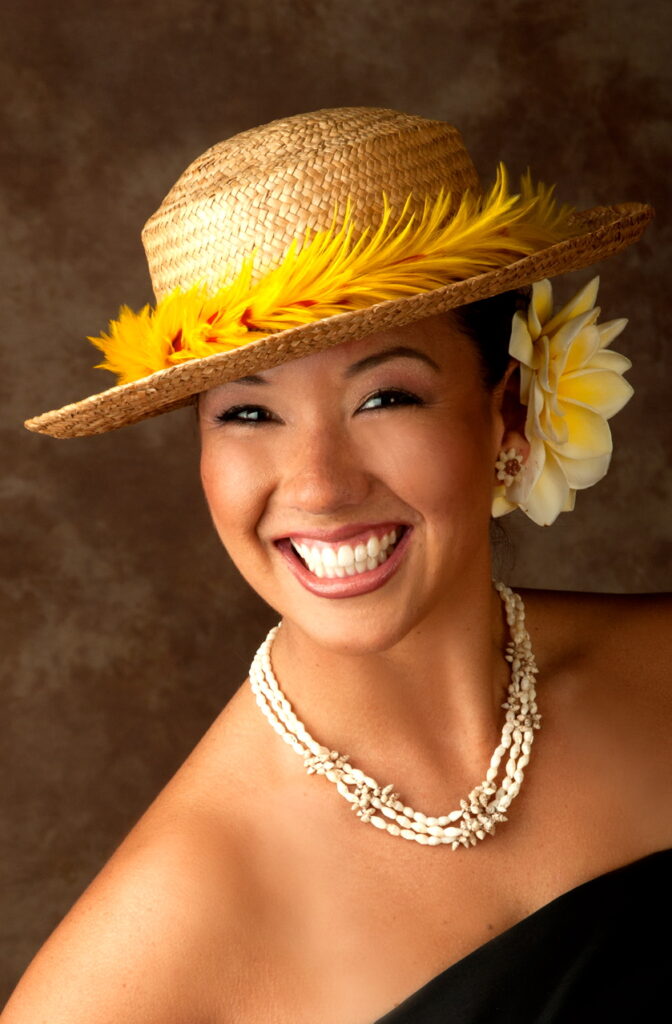 HANOHANO ʻO MAUI
Hula ʻAuana (Kaʻi / Hoʻi) 2011
Kahikina de Silva composed this mele in August 1995 for the 12-year-olds of Hālau Mōhala 'Ilima who – after a year of studying Maui hula at home on O'ahu – had just returned from three days of 'ike-maka experiences on Maui itself. The travel sequence of Kahikina's song follows the itinerary of a work-shop that we have been conducting, now, for almost twenty years. On day one, we visit ʻĪao Valley, discuss the legacies of Kāka'e and the battle of Ka'ua'upali, swim in the tingling waters of Kepaniwai, sing "Nā Ali'i Puolani," and dance "Maui o Kama," and "Hano-hano Waiehu." On day two, we stop at what was once Pua Mana, think . . .
NANI WALE KEʻANAE
Hula ʻAuana 2011
One of the most compelling images in Hawaiian poetry is that of the pōhaku kū, the anchor stones used by fishermen and kapa-makers to keep their net-bottoms from furling in the tide and their set-out-to-dry bark cloth from flying away in the wind. Chants like "'Au'a 'Ia" and "Hulihia ke Au" warn us of the danger of neglecting these stones; if we allow them to come loose or roll free, then the fabric of our identity will be lost to the currents of time and change.
For all their apparent warmth and inclusivity, the best-known Maui compositions of Alice Johnson are . . .